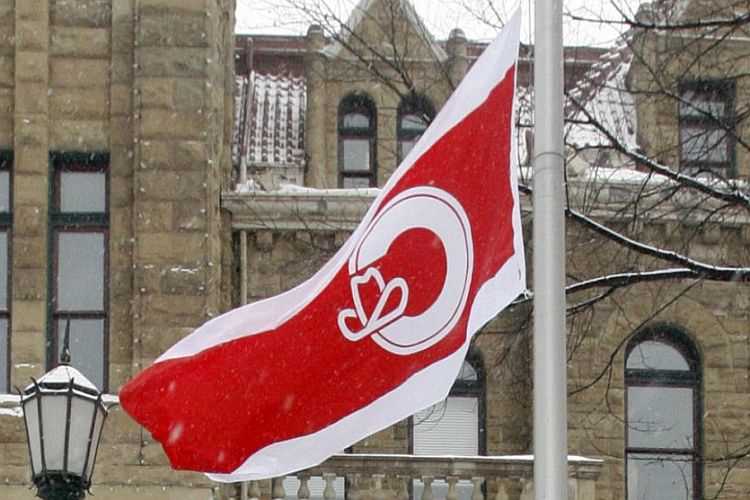 TSX HEADLINES – for September 10, 2018: To bid or not to bid?
That is the question in front of the Calgary City Council this week, as it considers a vote to end the city's effort to land the Olympic Winter Games in 2026.
Naturally, the financial projections which are supposed to be revealed on Monday have been leaked in advance and the pro-Games and no-Games sides are arguing away.
Will Calgary's bid even make it to November's citywide referendum? Almost all of the chatter is about money, or inspiring the next generation of Olympic athletes; it's not about that at all. The real question to be asked about bidding for an Olympic Games is a vision for the future.
What vision? Get the details in our Lane One commentary, plus dozens of great performances at the Continental Cup, Swimming World Cup and a host of World Championships all around the world in our 33-page issue:
(1) THE TICKER: The still-under-investigation International Biathlon Union elected a new president last week and immediately pledged not to hold any more events in countries which are not in good standings with the World Anti-Doping Agency. Russia, are you listening?
(2) THE BIG PICTURE: A lot of major events are coming to the U.S. in the 2020s, but there is also a push on for Africa, with Senegal to host the 2022 Youth Olympic Games and possibly an African host for the 2025 IAAF World Championships …
(3) ATHLETICS: The IAAF Continental Cup completed the major international meeting schedule for 2018 and the Americas won the title thanks to strong efforts from Americans Noah Lyles, Sam Kendricks, Christian Taylor and DeAnna Price!
(4) CYCLING: Sensational upset win for 23-year-old Kate Courtney of the U.S. in the UCI Mountain Bike women's Cross-Country Championships in Switzerland!
(5) SWIMMING: They're back at it again: Sweden's Sarah Sjostrom and Hungary's Katinka Hosszu both won five events at the first FINA Swimming World Cup, even though only three counted in the standings! But both got a bonus for their efforts!
(6) WATER POLO: The United States women's national team completes an undefeated run through the FINA Women's World Cup in Russia to defend its championship!
This issue includes SCOREBOARD reports on Archery ~ Athletics ~ Canoe-Kayak ~ Cycling ~ Football ~ Freestyle Skiing & Snowboard ~ Modern Pentathlon ~ Shooting ~ Sport Climbing ~ Swimming ~ Water Polo, plus AGENDA, our exclusive calendar of upcoming international events!
Want to stay informed on the worldwide carousel of sports? There's only one way to follow all 41 sports on the Olympic program: read
The Sports Examiner!
Join the fun today and get more than 150 issues a year delivered directly to your e-mail inbox:
Click here to subscribe!
¶ Get The Sports Examiner: subscribe here
¶ Sign up for updates from The Sports Examiner here
¶ Tell us how to make The Sports Examiner better here