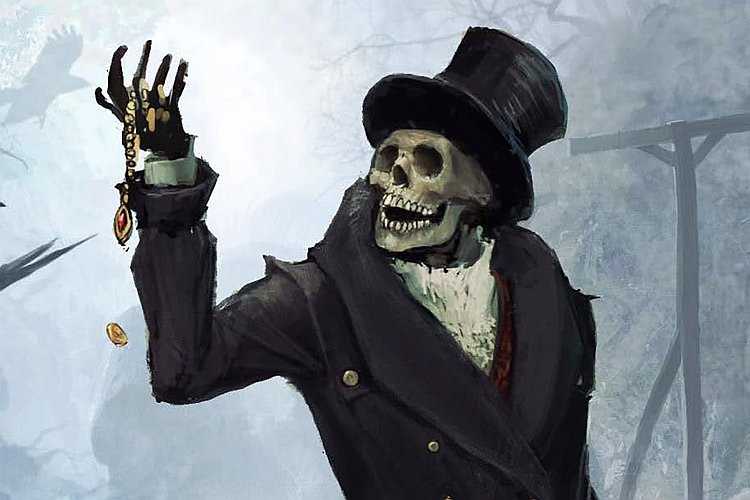 TSX HEADLINES – for November 2, 2018: Like any good thriller, the plot lines of the 2026 Olympic Winter Games bid from Calgary (CAN) got twisted on Halloween, with an 11th-hour financing deal (sort of) and a wild debate of more than seven hours in the City Council.
There were cheering sections, explanations and promises and in the end, the Calgary bid came back from the dead by two votes, allowing to go to a public referendum on 13 November.
In the end, the voters in Calgary will decide whether to bid on the Games and whether C$390 million of city taxpayer money and the risk of loss is worth it. But the orderly, logical, thoughtful process which had marked the Calgary candidature was shattered.
Is this just about Calgary or is there more to it? We dive into the details and the debate in our Lane One commentary, plus history at the World Gymnastics Championships and previews of a big weekend of running, riding, skating and swimming:
(1) THE TICKER: One hundred years of the yellow jersey and, are you ready for a 2026 Olympic Winter Games bid from … Argentina?
(2) THE BIG PICTURE: Another "summit" of the anti-doping movement was held at The White House on Wednesday to bash the World Anti-Doping Agency. Will this have to desired effect … or backfire?
(3) THE MAIN EVENT: She did it! Even though suffering from a kidney stone, American superstar Simone Biles made history by winning her fourth All-Around World Championship, in Doha (QAT). Now she has a chance to set more records that may take decades to break, on Friday and Saturday!
(4) ATHLETICS: The TCS New York City Marathon is on Sunday, with Kenyan Geoffrey Kamworer and American Shalane Flanagan ready to defend their titles. But many eyes will be on two-time Olympic track medalist Bernard Lagat to see what he can do at age 43 in his marathon debut!
(5) SWIMMING: The last set of meets in the FINA Swimming World Cup is set to start in Beijing and Hungary's Katinka Hosszu is entering 14 of the 16 individual events! Can she pull it off?
This issue includes ON DECK previews of Athletics ~ Cycling ~ Figure Skating ~ Freestyle Skiing & Snowboard ~ Short Track skating and Swimming, and a SCOREBOARD report on Gymnastics, plus AGENDA, our exclusive calendar of upcoming international events!
Want to stay informed on the worldwide carousel of sports? There's only one way to follow all 41 sports on the Olympic program: read
The Sports Examiner
! Join the fun today and get more than 150 issues a year delivered directly to your e-mail inbox:
Click here to subscribe
!
¶ Get The Sports Examiner: subscribe here
¶ Sign up for updates from The Sports Examiner here
¶ Tell us how to make The Sports Examiner better here