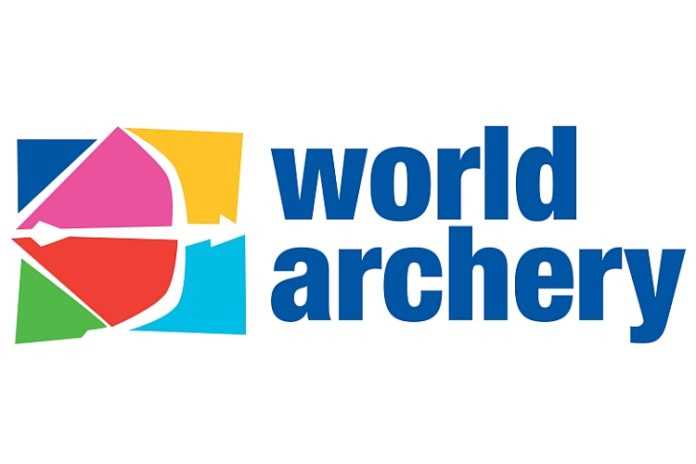 The first of six stages in the World Archery Indoor World Series is the GT Open in Strassen (LUX) starting on Friday.
These competitions are shot at 18 m with a 40 cm target face; first with a 60-arrow qualification round to determine the elimination-round finalists and seeding and then in the knock-out format to determine the medalists.
The GT Open, next week's Macau Open in China and the mid-December Roma Open in Italy are designated as level "250″ tournaments with small amounts of points available compared with the last three tournaments in Seoul (KOR: "500″), Nimes (FRA: "1000″) and Las Vegas (USA: "1000″).
The Indoor World Cup rankings from the 2017-18 season:
Men/Recurve:
1. Jae-Yeop Han (KOR)
2. Brady Ellison (USA)
3. Steve Wijler (NED)
Men/Compound:
1. Jesse Broadwater (USA)
2. Kris Schaff (USA)
3. Braden Gellenthien (USA)
Women/Recurve:
1. Lisa Unruh (GER)
2. Sayana Tsyrempilova (RUS)
3. Yun Jin (KOR)
Women/Compound:
1. Alexandra Savenkova (RUS)
2. Tanja Jensen (DEN)
3. Chae-Won So (KOR)
These seasonal standings were also the medalists at the World Cup Final in Las Vegas last season.
As this is a "250″ tournament, only some of the top archers are registered, but that's also an opportunity for new talent to emerge. Look for results here.